Holidays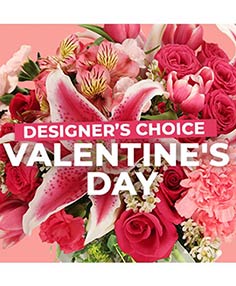 Can I pick-up the Valentine's Day flowers I ordered online?
Absolutely! Some customers enjoy picking up their flowers to avoid a delivery fee or to hand-deliver their gift themselves. It is up to you if you would like your flowers delivered to a specific address. Do whatever you find convenient for you. We enjoy getting to meet and greet our customers when they walk into VAN ATTA'S FLOWER SHOP INC.. While you are in the shop, you can always feel free to ask us any questions you may have or inquire about future arrangements.
Can I request a flower substitution in my Valentine's Day arrangement?
VAN ATTA'S FLOWER SHOP INC. would love to provide you with the flowers you desire. If you are interested in customizing or substituting specific flowers or flower colors in your arrangement, please contact us to provide more details concerning your request. Oftentimes, during this special occasion, various flower types can go out of stock and we will be waiting for our delivery truck. If your flowers of choice are available, we would be glad to provide you with that personalization. During high order volume holidays, we encourage you to place your order in advance or as soon as possible to secure your specific arrangement or requests.
Will my flowers be delivered even if no one is home?
When you place your order with VAN ATTA'S FLOWER SHOP INC., you have the ability to provide instructions for our delivery drivers. Select a date of delivery that is best for you. If something changes concerning your delivery needs, please reach out to us and we can work with you to set up a better time or day to deliver your flowers.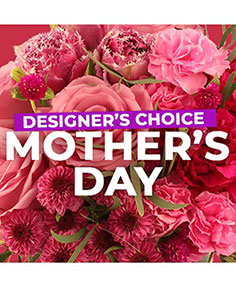 A mother's love knows no bounds. Show her just how much you care with a special Mother's Day flower delivery. VAN ATTA'S FLOWER SHOP INC. has the best selection of flowers and gifts for Mother's Day. Send a bouquet of her favorite flowers, or have your florist create something stylish to fit her personality! When it comes to flowers, the possibilities are endless. Come by the shop, give us a call, or click on any of the flower arrangements above to get started.